Kayaks Gumotex sets with accessories - AQUA MARINA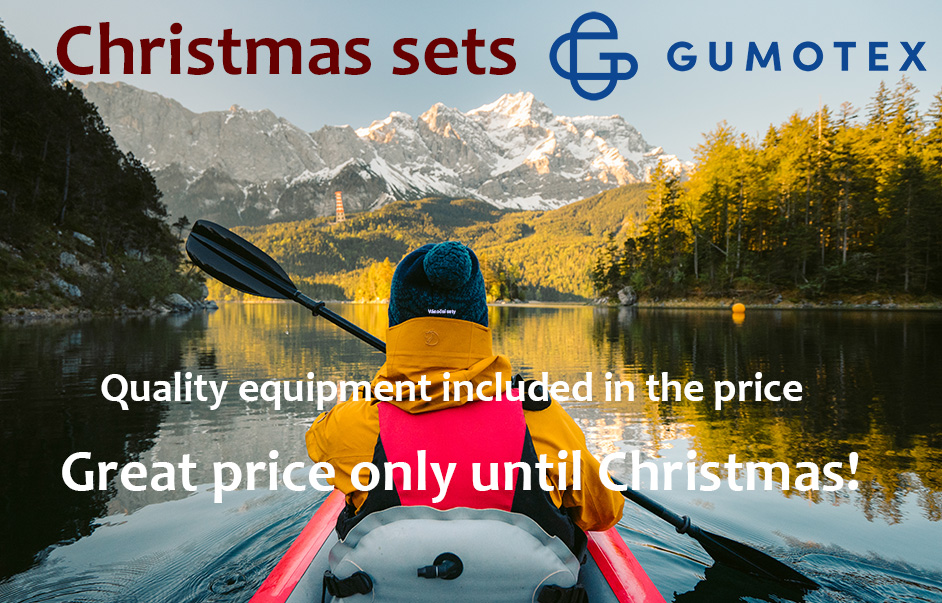 Christmas Sale - Czech Gumotex kayaks + quality equipment almost for free!
The offer is only valid until Christmas! A new price list applies from the new year and the prices will be significantly higher.
Guaranteed delivery under the tree for orders received by 18.12. - GLS EU DELIVERY.
FREE EU DELIVERY - POSSIBILITY OF RETURNING GOODS WITHIN 60 DAYS - 3 YEARS GUARANTEE




In stock within 3 days
581 €
Odolný kajak AQUA MARINA s třemi sedačkami v ceně.